ROBERT KRAMER - BIOGRAPHY
An accomplished stage and studio musician and composer, Robert Kramer has been a mainstay on the midwest music scene for over 20 years. His vocal and compositional styles have been compared to such artists as Sting, Billy Joel, Bruce Springsteen & others. He is skilled in keyboards, guitars, vocals and composition from many styles of music from rock and pop to blues, jazz, classical, orchestral and folk. Kramer has independently produced and released a number of solo projects, and has performed on and produced other artists releases. 
Although starting his career in the early 70's as a musician for other bands, he became involved writing avante-garde novelty rock/jazz music loosely based on the compositions of Frank Zappa & the early Mothers of Invention and toured with the theatrical show band "Dr. Bizarro & The Disgustos". Performing mostly for custom vanner festivals, playing in front of as many as 10,000 or more in outdoor venues, the act had an ever-changing line-up, and despite a growing fanbase among the vanner crowd, a mention of the band and its fanbase in Rolling Stone,  and a brief re-union in the early 90's, the group dis-banded, but not before recording an unreleased series of albums.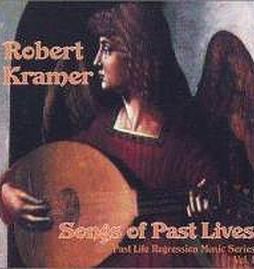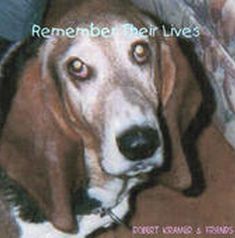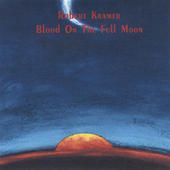 During this time, he returned to live performances, and in 2005, shortly after the release of "Legacy of Love", recorded a live Jazz performance at the legendary Fitzgeralds Night Club in Berwyn, Illinois. titled "Live & Otherwise", which included previously unreleased studio recordings. Joining him in these performances were Val Leventhal & also Becca Kaufman, who hosted the "Singer-Songwriter Spotlight" events at Fitzgeralds .